The Badsworth Parish Plan was originally published in 2004 following a survey of villagers to determine key issues / concerns and elicit ideas as to how the village could develop or be enhanced. As a result of the feedback and subsequent work by the Parish Plan Steering Group and Parish Council, as well as numerous other volunteers, a number of actions followed:
Introduction of 20mph speed zone

Road widening on the bend on Back Lane

Extension of several pavements

Development of village website
The largest project requested in 2004 was the creation of a fenced footpath to The Rogerthorpe Manor Hotel – "Badsworth Way".
In January 2017 it was agreed that a new plan should be developed and so a new Village Plan Committee was formed, consisting entirely of volunteers from within the village. The Committee included representation from the Parish Council and Church in order to ensure a cohesive approach and avoid duplication of effort.
In March 2017 it was agreed that a detailed questionnaire should be sent to all households in order to obtain up-to-date feedback on key issues, concerns and ideas. The response rate was almost 70% and the Village Plan Committee has used the feedback in order to drive forward a number of initiatives and focus its actions.
In June 2018 the current Village Plan was published. A number of groups were formed to deliver the plan's objectives:
Communications Group

Green & Pleasant Village Group

Traffic, Parking & Road Safety Group

Social Activities & Facilities Group

Conservation Group

Infrastructure Group
Village Plan Committee Members
The Village Plan Committee is made up entirely of volunteers. The Committee meets monthly to review the activities of the Working Groups and to ensure that progress against the Plan is monitored. We are actively seeking new members of the Committee and its Working Groups so if you could spare just a few hours per month and have some ideas and energy then please contact any member of the Committee below.
Badsworth Parish Council consists of 5 councillors and considers issues such as planning applications for the village, village halls, maintenance of footpaths, highways, litter and dog fouling, recreation, crime prevention and traffic calming.
For more information visit the Parish Council website or email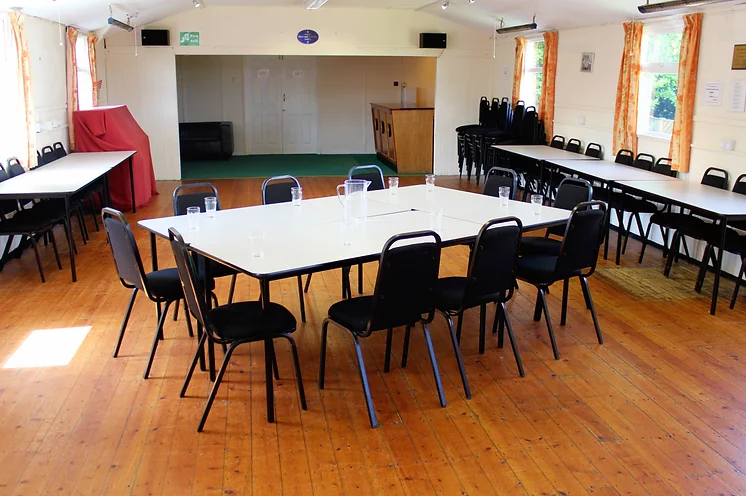 Peter Smith (Chair)
Barrie Slinger
Linda Cole (Acting Treasurer)
Marina Clarkson
Katie Knowles
Tel: 01977 640977
Tel: 01977 644853
Tel: 01977 643918

Tel: 01977 652321