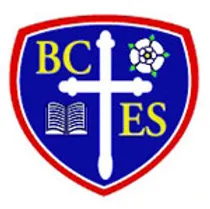 Badsworth Church of England voluntary controlled Junior & Infant School has approximately two hundred pupils. Links with the school are provided by the Clergy, and also by the Church organist, supporting a fortnightly hymn singing session and a regular assembly. The school uses the church for Easter, Christmas and Harvest celebrations.
Badsworth School has high expectations and standards and is an environment where everyone is encouraged to be the best they can be. It is the school's intention to create a loving and happy atmosphere and an environment in which children feel welcomed and safe.
A Message from the Headteacher
At Badsworth we work hard to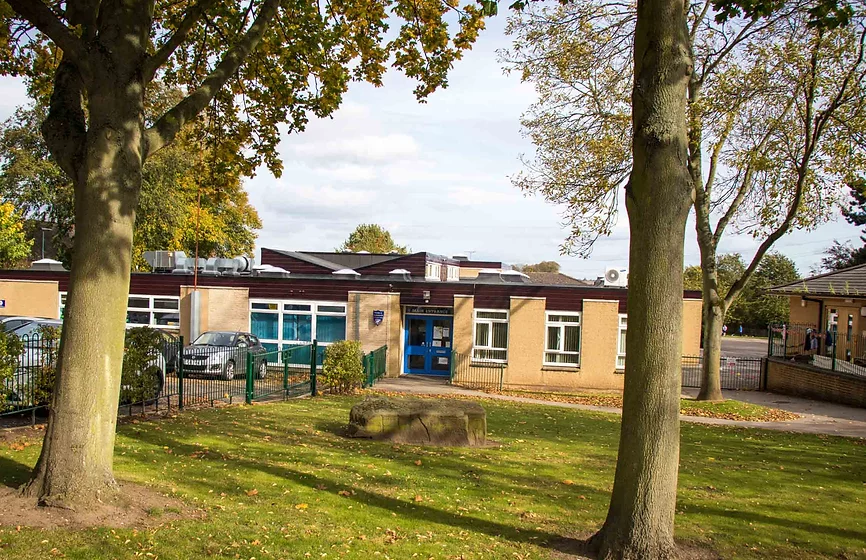 meet the many and varying needs of all our children, fostering their academic, physical, social, moral, spiritual and cultural development. Strong Christian values and our CARE aim, where all members of the school community consider and respect everyone as Jesus taught us, underpins the life and work of the school.
We aim to provide a Christian environment in which the children can develop into thoughtful and caring people, with respect for themselves, each other and the world around them and where we promote consideration for, and understanding of, all cultures and faiths of the world.
We believe in a curriculum that is broad and balanced, enabling every child to become rounded individuals equipped with the skills to become independent learners, to achieve their full potential and to play their part in society. We enrich our curriculum with a wide range of activities and experiences inside and outside the classroom. We encourage positive attitudes to behaviour and we expect our children to demonstrate excellent manners.
We have a team of professional, highly skilled and committed staff who place the needs of the children at the centre of their work and who provide opportunities aimed at encouraging all children to do their best.Close links with St Mary's Church are enhanced with regular visits to school by Father Stephen and with whole school church services held throughout the year. We also have a very supportive Governing Body who play an active role within the life of the school. The school's parents association (FOBS – Friends Of Badsworth School) give freely of their time to organise a wide variety of events and activities for the children and parents.  Our School is a member of the Pontefract Education Partnership  – a group of local schools in Pontefract who work collaboratively to improve outcomes for children.
We believe education is a partnership between parents, teachers and children and that with co-operation, mutual support and respect we can fully develop each child.
It is vital that children and their parents feel confident and happy about coming to our school and as such we welcome and value all members of the school community.
We welcome all visitors to our school.
Jenny Griffiths
Head Teacher 
Visit Badsworth School's Website